The dog days of summer are coming to a close. Multicolored leaves and pumpkin spice flavors are fun and festive, but cooling temperatures can bring a chill to this otherwise exciting season. Instead of putting on your scarves and hoodies early, check out the JHHeatsup WiFi Infrared Heater.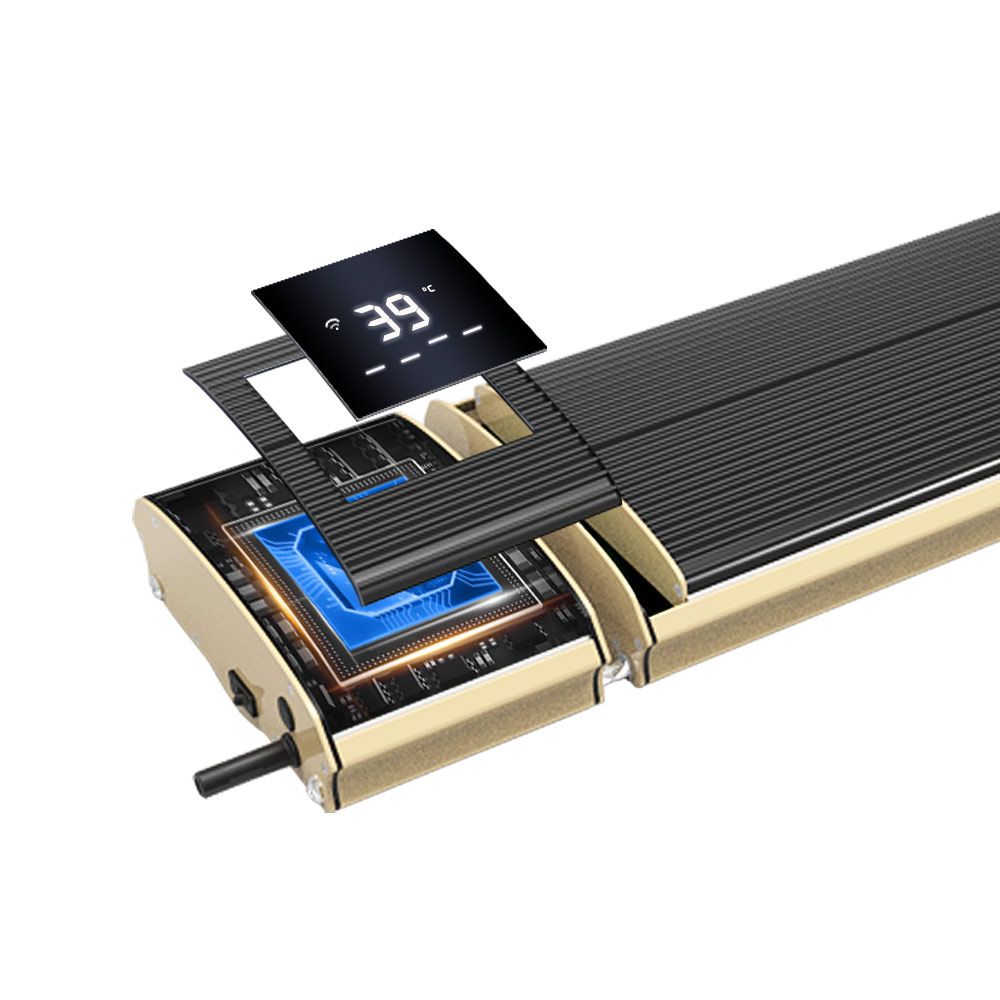 The JHHeatsup WIFI control infrared radiant heater could be controlled by TUYA SMART APP (IOS or Android available),which allow you and your family members to operate the heater anywhere.And the heaters could be group control up to 200 units,which also allowed us to control one or several of them individually.
Most heaters are clunky and unattractive, but this model is a stylish heating option that you won't mind having out in the open. You'll enjoy the warmth at the perfect temperature (Temperature setting:5-40 degree) with four heat level settings.
Like what you see? Check out more WiFi Infrared heater details here.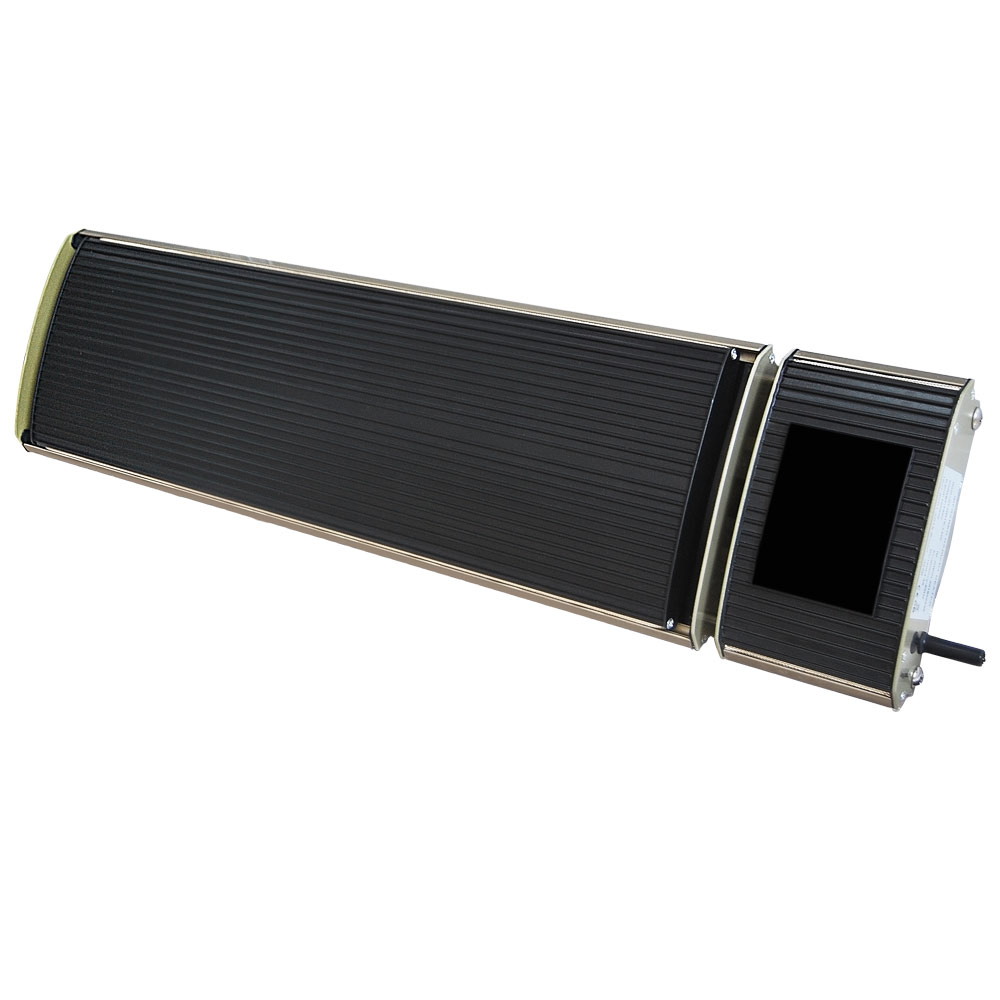 Any interest or any question please contact us freely.