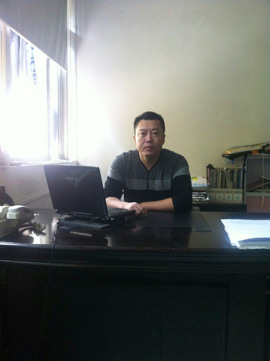 Company:Hao Feng, Guangdong Province Energy – Saving Technology Co., Ltd.             Contact person:Zehao Hong (President)
As JH's agent, I dealed with JH air cooler since 2008 year, after many years well cooperation, I witnessed JH's remarkable progress, at the same time, my company have been grew up from small batch orders to Millions orders with JHCOOL. Here I want to thank for JH Tech, as JH offered me many help. 
1.The JH's marketing policy that fully support their distributors by competitive price and fast delivery time that make us have more confidence to talk with our customers.
2.The advantage of JH air cooler: with high reputation in China market and good quality products than others with nice after service, it make us to get big project orders easier. 
3.Keep moving: every year, JH company will invest large cost in research and development of new products for market request, we are the beneficiary and make us more professional in air cooler area. In the future, hope we can continue cooperation and maintain the win-win situation with JH Tech.